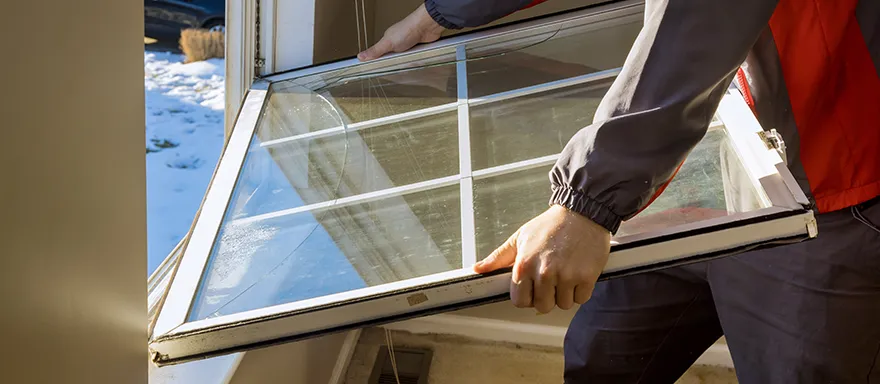 Comparing Wood, Vinyl, and Metal Windows for Your Window Replacement
Picking the right window is crucial not only to your home's overall look and feel but also to its functionality and long-term upkeep. Many homeowners can find that this decision feels like a choice between form and function—but believe it or not, there are a variety of window options that can at once safeguard your home against the elements and greatly enhance its curb appeal. Our general list of materials for replacement windows can help you make this crucial decision. But if you need further help in spotting the right style for your property, contact our proven Omaha team at Dr. Exteriors.
Wood Windows
Wood windows are among the most iconic options available to homeowners, assured to give your property that classic, Americana feel. While they require regular upkeep to prevent issues like wood rot, modern wooden windows stand tall against the elements. Due to their flexibility and reliability, these are the ideal choice for just about any home. 
Vinyl Windows
For homeowners seeking a durable and affordable option, vinyl windows are a terrific place to start. Noted for reliability, they can last up to 40 years before showing significant signs of wear. Because it utilizes synthetic materials, it is also malleable, coming in various textures and styles that can be retrofitted to just about any property.
Metal Windows
If you're looking to enhance the energy efficiency of your windows using a sturdy material, look no further than metal windows. Despite some common misconceptions, metal windows are terrific at weathering the elements, sporting strong rust resistance and outstanding sealing power.
Of course, it can be easy to feel overwhelmed by the long list of window selections you can apply to your property. That's why our team at Dr. Exteriors is available to guide you through the entire process, from helping you sift through the various options to ensuring a seamless installation. If you need window replacement services in Omaha, reach out to Dr. Exteriors today to request a quote!