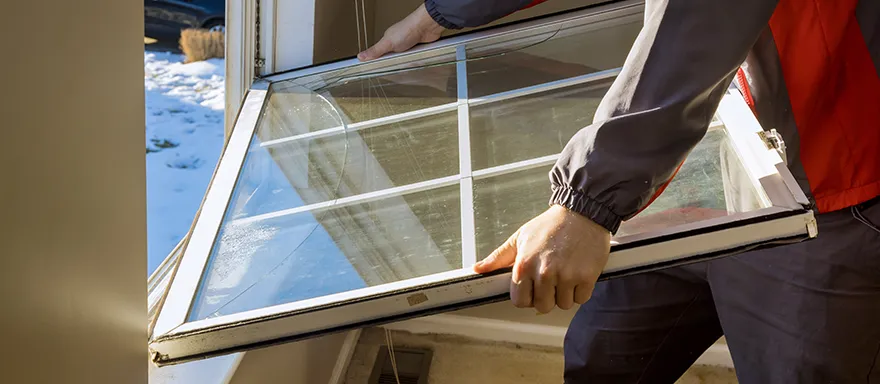 What Is the Best Time of Year and Weather to Replace Your Windows?
Several factors can lead to a homeowner replacing their windows—from severe wear and tear to rising energy bills. That being said, finding the optimal moment to take on such a comprehensive renovation project can often feel daunting. Believe it or not, though, specialists have identified certain times of the year when the conditions are optimal for working on your home. If you have decided to replace your windows, we would recommend, above all, consulting with an expert to make an arrangement that closely fits the needs of your property.
Scheduling Your Window Replacement
On average, it can take between 45 minutes and an hour to replace a window. So if you are looking to replace all the windows in your home, you should first and foremost make sure you are prepared to fit this timeline into your daily schedule. As for scheduling the replacement itself, it is often best to choose times of the year when the weather isn't too extreme. Severe heat waves or bouts of winter cold can alter the building materials used in your window replacement, making these conditions unfavorable for a major renovation project. For the most part, it is recommended that you replace your windows in the spring or the fall, when the conditions are reliably mild.
Contact Dr. Exteriors
Of course, identifying the right moment to conduct a window replacement is just one of many tricky questions homeowners will need to answer to ensure a seamless process throughout. With the help of our proven team at Dr. Exteriors, though, you can expect a highly efficient installation. Our experts are prepared to assist you through the entire replacement, and we will stop at nothing to deliver the best possible results. So no matter the time of year, reach out to Dr. Exteriors today to get started on your next replacement or repair.