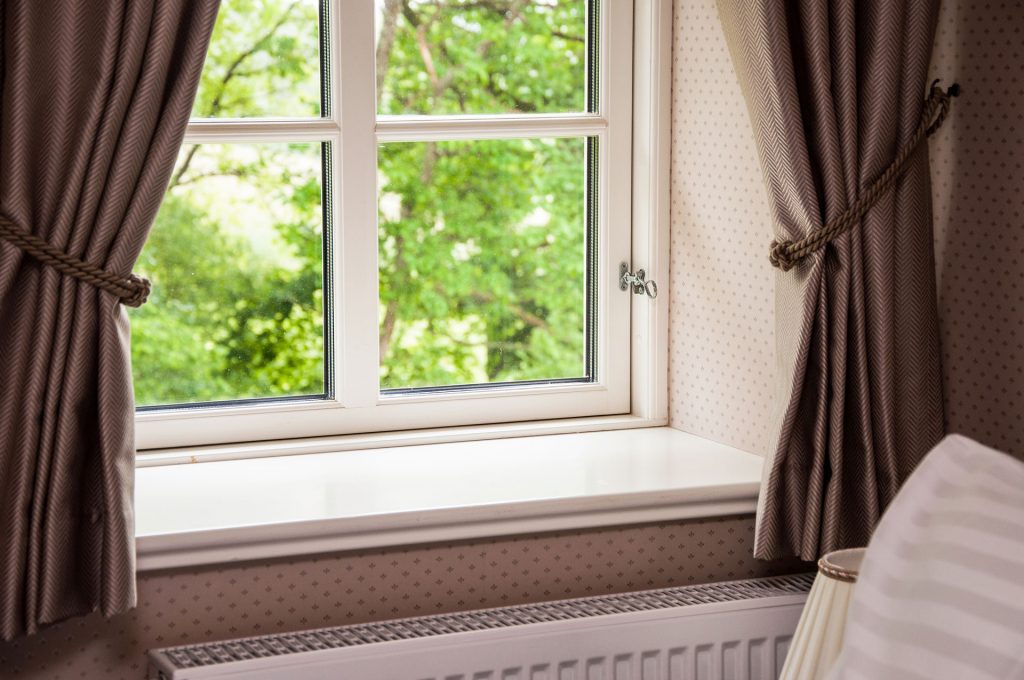 A Guide to Choosing The Best Windows For Your Home In Omaha
Among the most vital aspects of any house, windows come in various shapes and styles. The different options can often lead homeowners to second-guess their choice, questioning which style is right for their property. What follows is a general overview of the different kinds of windows you can expect to find on the market. When the time comes to decide on the right fit for your Omaha home, contact our specialists at Dr. Exteriors for additional assistance.
Casement Windows
A timeless choice for most homeowners, casement windows are fastened to a set of hinges along one side, allowing them to swing outward. Usually, you can control a casement window via a hand crank, which takes all the effort out of opening and closing it. They are also particularly notable for their energy efficiency and insulation.
Double Hung Windows
While single-hung windows are among the most recognizable styles available on the market, double-hung windows can add a memorable pop to a given property. Single-hung windows have one movable sash, whereas double-hung windows have two, providing an extra outlet for ventilation. Just as single-hung windows can blend seamlessly into the aesthetic of just about any property, double-hung styles can serve as a terrific addition to various households.
Sliding Windows
Sliding windows are an elemental aspect of home design, as their straightforward construction serves as an elegant solution to even the most unusual living space. Blending versatility with a sleek appearance, this style brings a tremendous amount of daylight into your home, creating a seamless transition between indoors and outdoors.
Choosing the right window style for your property can be challenging due to the subtle distinctions from one type to the next. But with the help of our experts from Dr. Exteriors, you can ensure a stress-free process—from the initial selection to your installation and long-term upkeep. So contact our trusted team today to uncover the perfect match for your home.