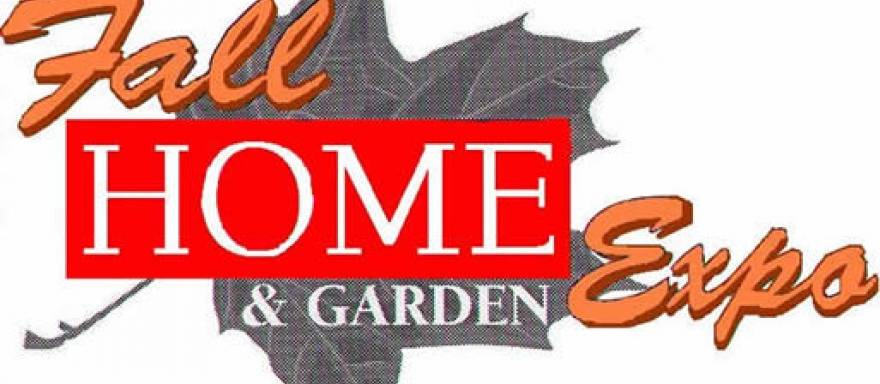 Visit Doctor Exteriors at the Home & Garden Expo today through October 12th!
Dr. Exteriors:
Home Improvement & Remodeling in Omaha, Nebraska
Dr. Exteriors, LLC is a family-owned exterior renovation company which specializes in the installation and repair of windows, doors, roofs, gutters and siding.
With over 25 years of experience, Dr. Exteriors is best suited to help you with your new construction or damage restoration needs. Our professionals can assist you with your project from concept to completion and we offer FREE storm, hail / wind damage inspections or assessments for your insurance claim needs.
Home & Garden Expo:
The 26th Annual Fall Home & Garden Expo has become the largest Fall Consumer Showcase in Nebraska and Iowa. The Show experienced tremendous growth by moving to the CenturyLink Center Omaha, increasing both in exhibiting companies and attendance. "This year's show will be the most complete consumers' showcase in the Midwest by offering visitors a tremendous opportunity to compare the many Home items available, plus new innovations for building, remodeling, decorating and landscaping, some that are not to be found anywhere else but at the Expo," says Mike Mancuso, the Show Producer.